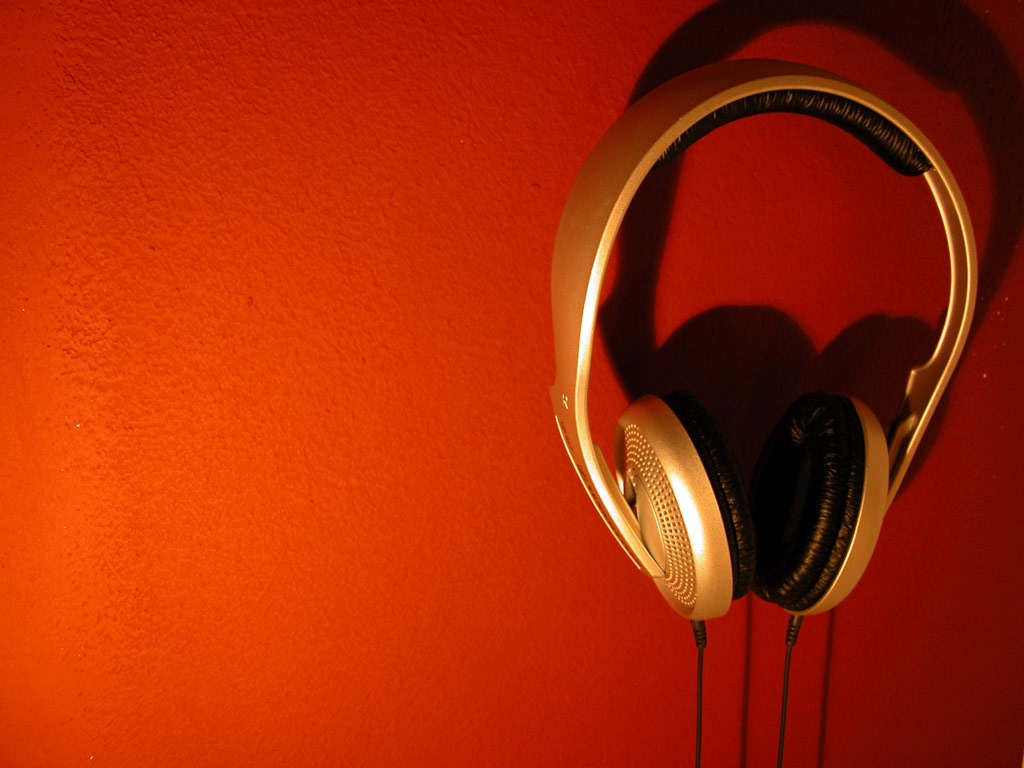 As you might remember, The New Indie's putting out podcasts presented by the Canadian Independent Recording Artists' Association themed in the same vein as the NXNE festival — with the purpose of showcasing all aspects of the Canadian music industry both behind the scenes and front stage.
Taken from The New Indie website:
"The New Indie – Making a living making music" is a collection of interviews with members of the music industry touching on every aspect of the new realities facing Canada's independent recording artits. The music industry landscape is evolving very rapidly as a result of the internet revolution and other factors. The old star system is burning out, but simultaneously, there is a DIY system emerging for new artists, one we call The New Indie. Today's artists must be in tune with these changes if Canada is to produce a healthy music industry for the next generation.
The following podcast episode, presented by the Canadian Independent Recording Artists' Association, is of The New Indie, Volume 2 – "Labels":
The New Indie vol. 2 – Labels, part 1
The New Indie vol. 2 – Labels, part 2
The New Indie vol. 2 – Labels, part 3